EmbracingSound Technology
Endorsers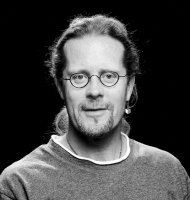 Per Hallberg
Supervising Sound Designer, Soundelux Hollywood. Black Hawk Down, Gladiator, Seabiscuit, Heat, Braveheart, Tarzan, Legends of the fall, Devil's Advocate, Face Off, Last of the Mohicans...
"EmbracingSound makes the total sound from the movie reach the listener's senses the way the director intended when we made the movie. It is like being in the theatre even though there is only one single box playing!"
---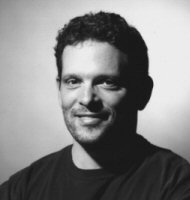 Michael Beinhorn
Producer, Musician
Fuel, Korn, Marilyn Manson, Ozzy Osbourne, Soundgarden, The Red Hot Chili Peppers, Herbie Hancock...
"EmbracingSound is an irreplaceable part of my monitoring setup."
---
Andreas Carlsson
Songwriter, Producer.
5ive, Bon Jovi, Britney Spears, Celine Dion, Westlife, Laura Pausini, LeAnn Rimes.
"EmbracingSound gives me a completely new tool to work with. It is just like changing the strings on the guitar that gives the inspiration, and I immediately come up with new creative ideas."
---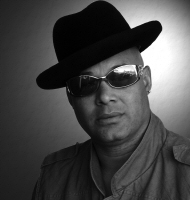 Narada Michael Walden
Producer, Songwriter, Musician, Artist.
Whitney Huston, Aretha Franklin, Mariah Carrey, Gladys Knight...
"With EmbracingSound I'm able to capture the richness and soulfulness the music deserves"
---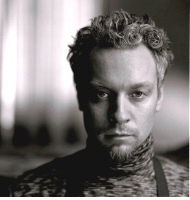 Erik Gadd
Artist, Producer
"To walk around the room, having the identical balance of my song wherever I am, THAT's a true revolution to me."
---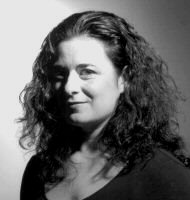 Angela Piva
Engineer, Producer
Mary J. Blige, Naughty by Nature, Toni Braxton...
"EmbracingSound surpassed the old standard Auratone for my choice of a "reality" image & EQ reference."
---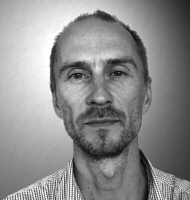 Tore Johansson
Producer, Engineer, Musician.
Tom Jones, The Cardigans, Saint Etienne, Sophie Ellis Bextor, A Camp, Titiyo...
"EmbracingSound helps me to avoid unexplainable surprises when I take the mix to the mastering house."
---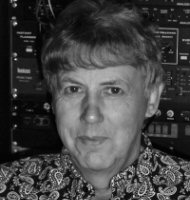 Ralph Lundsten
Composer
"By just hearing people talk about EmbracingSound I thought it was impossible. After listening to "Lead Us Not Into Temptation" from my album our father I was totally convinced about the three dimensionality of EmbracingSound."
---